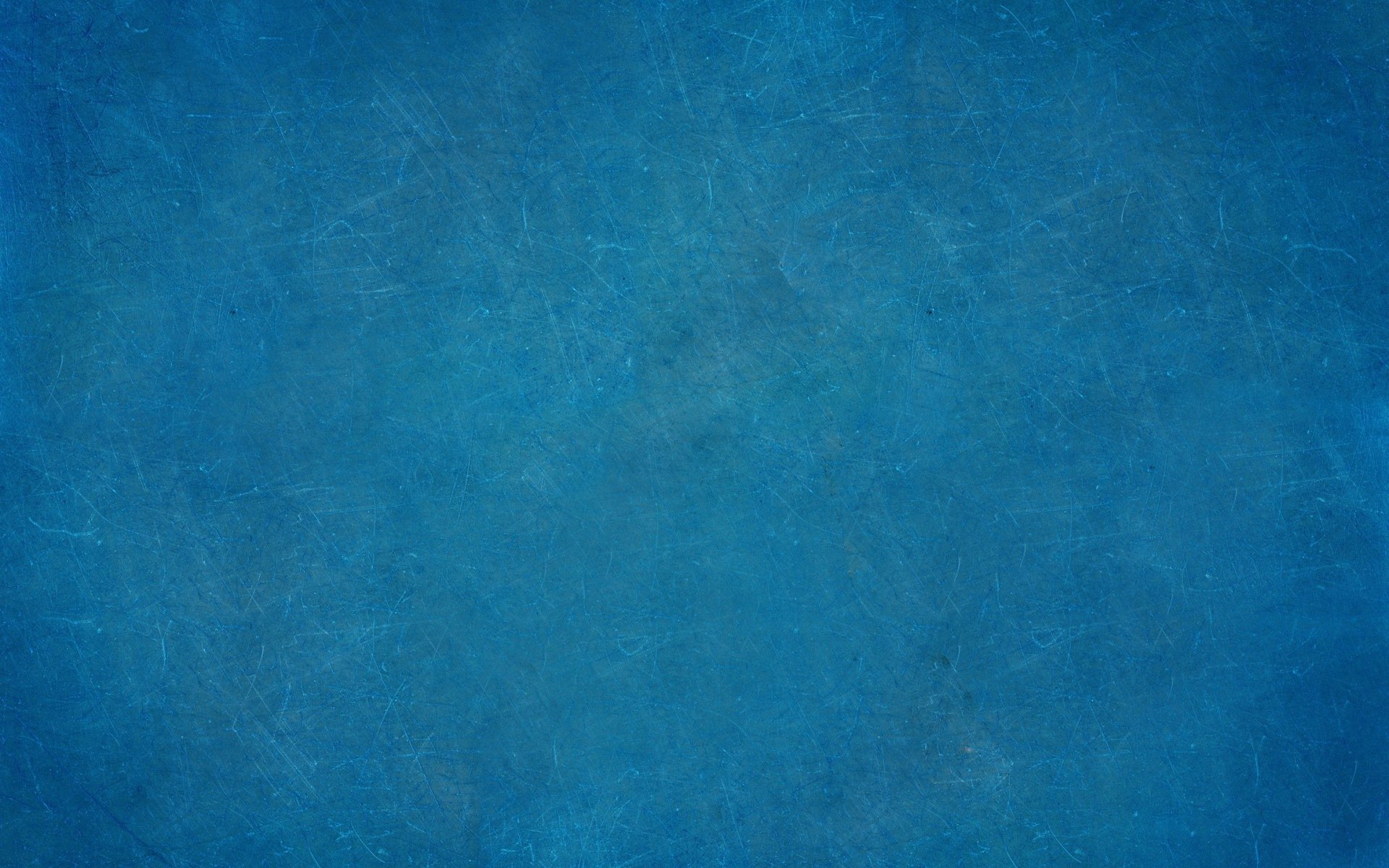 SB
Seb Bruen // Sound Design // Music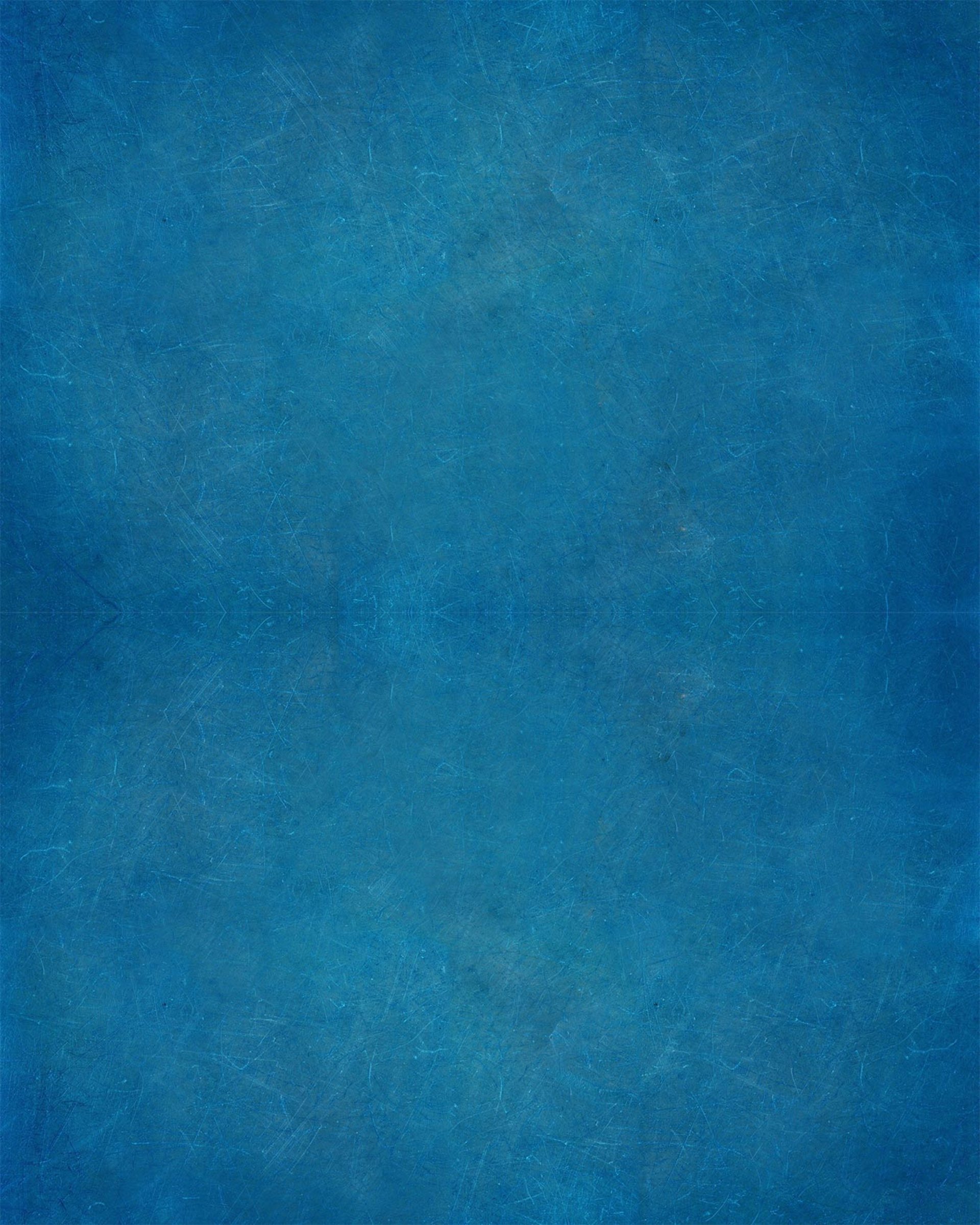 Scroll for portfolio.
Contact // seb.bruen@gmail.com
Stormzy 'Mel Made Me Do It'
OXFAM '75 Years of Second Hand Style'
On Running 'Another Mindset'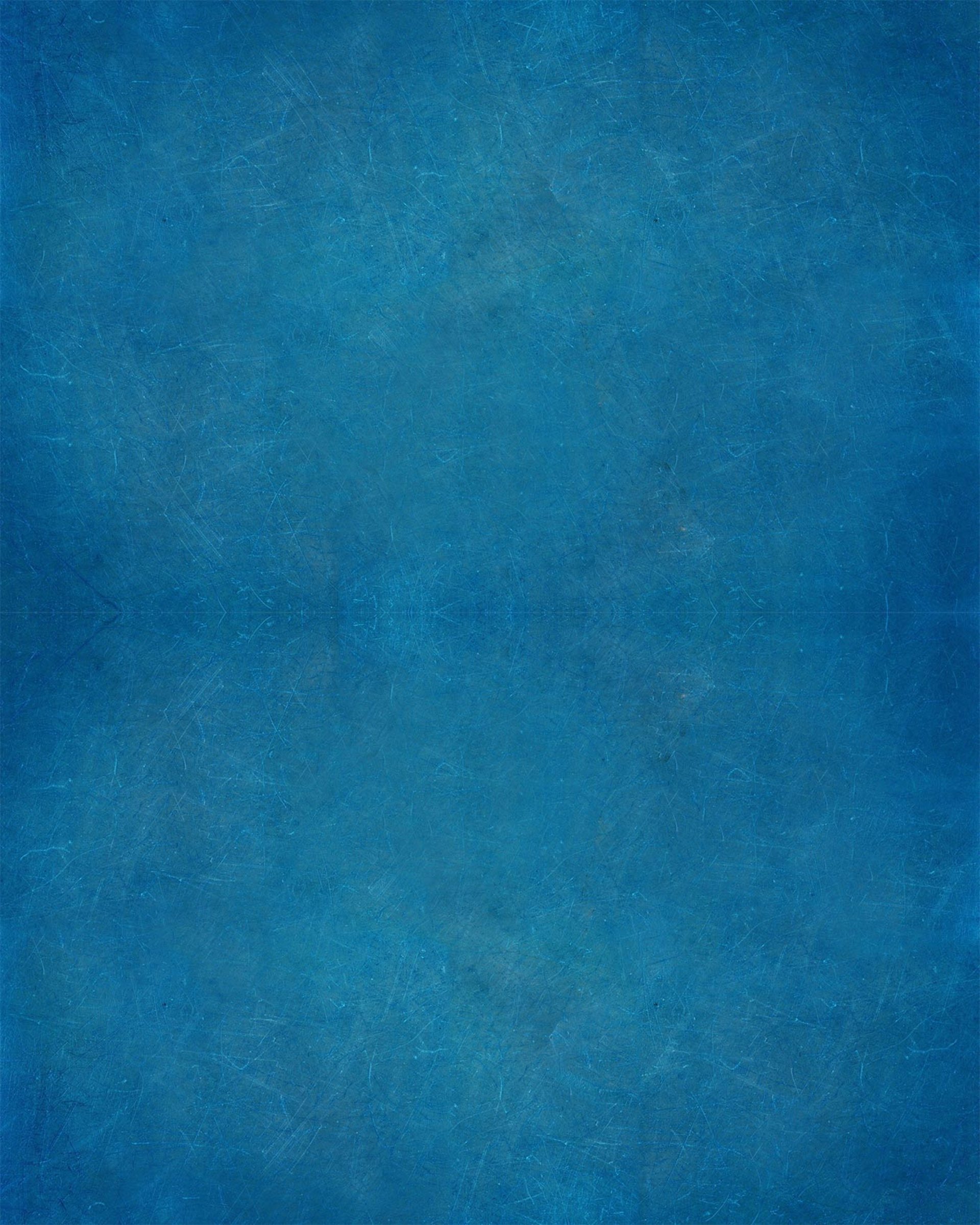 Jack Daniels
'Milestones'
Mercedes AMG
'We Live Performance'
ASOS
'My Style Is Never Done'
Porsche
'We're Already Dreaming'
Pinterest x Pride
'Show Your True Colours'
Prada x Vogue
'Bare Luce'
Adidas x Alexander Wang
'AW19'
Elle x Nike
'The Sound Of An Athlete'
BBC
'Backing Brilliant Creativity'
Assassin's Creed Origins
'I Am...'
Versace
'Dylan Blue Homme'
Virgin Media
'Unlimitting'
Adidas x Alexander Wang
'AW19'
Nike x Dave
'Build On Greatness'
Contact // seb.bruen@gmail.com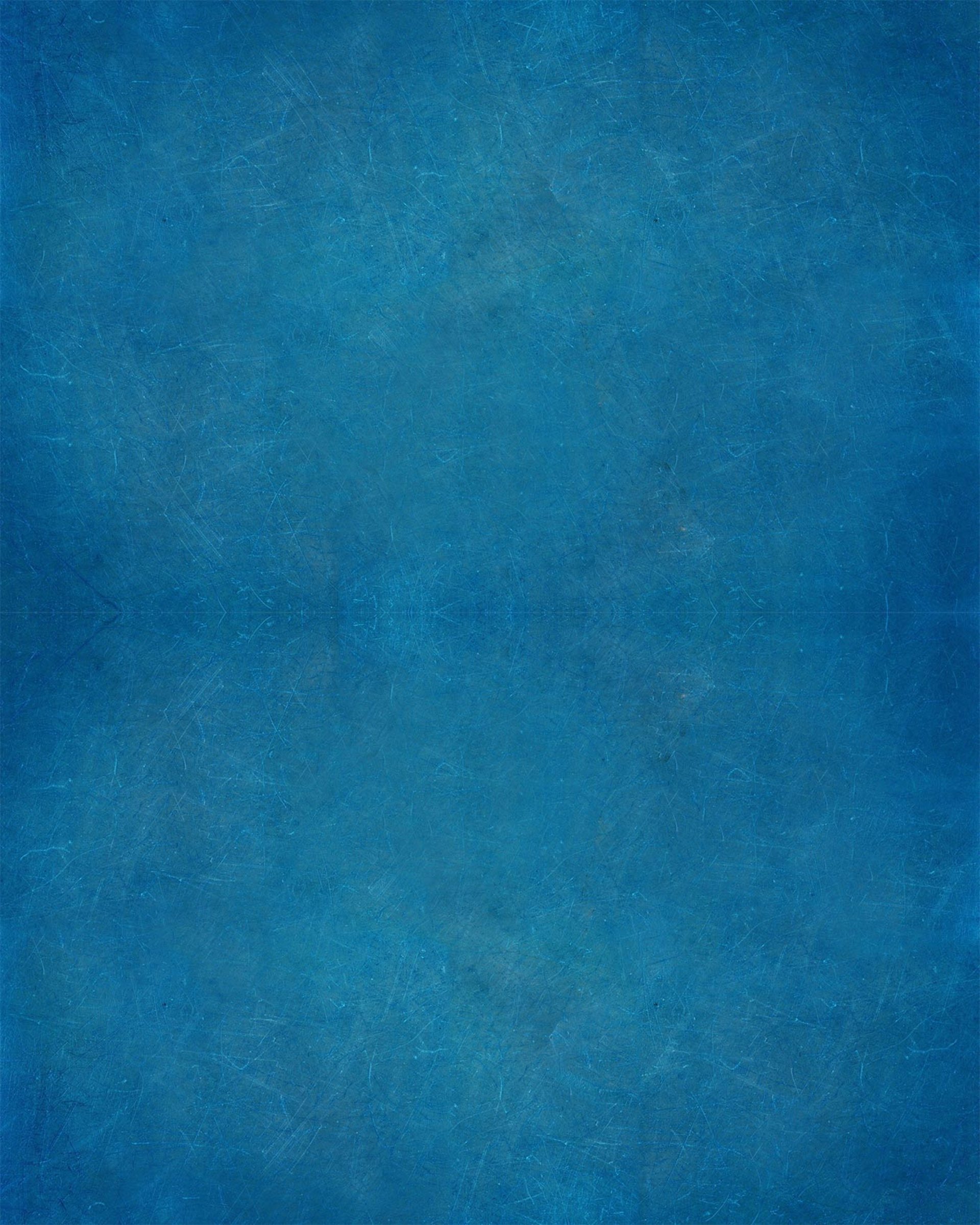 See my IMDB & Vimeo for more.
Nightmares On Wax
'Smokers Delight'
Sun City Poms -
Short Film
Vogue x Pride:
Queer Expression From Other Worlds
Pitch Black Panacea -
Short Film
Nowness
'One Night In Isreal'
The Face
'Wheels Episode 1'
My Brother Is A Mermaid -
Short Film
Agatha And The Curse Of Ishtar -
Feature Film
Sound Designer
Music Producer
Commercials, cinema, television, documentary, & beyond.
Contact // seb.bruen@gmail.com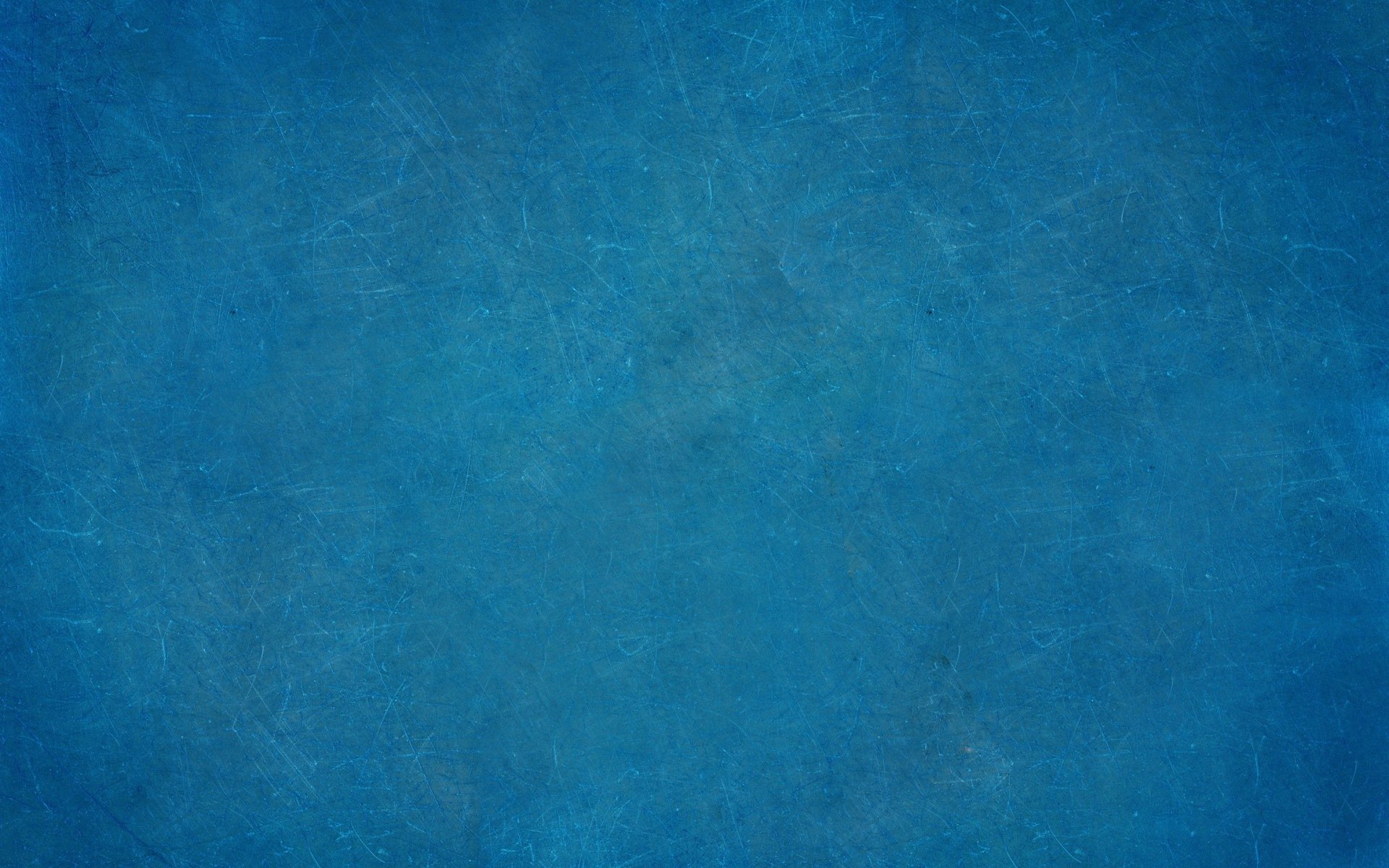 Freelance Sound Designer @ Aumeta
Co-owner & Music Producer @ Three Peaks Music

First Class Honours Degree in Sound Art and Design

Specialist of post-production sound across:
- Commercials
- Feature & Short Film
- Television Broadcast
- Documentary
- Fashion Film
- Digital Content
- Animation / 3D
- Sonic Branding
Mixing tonal, textural and abstracted recordings to create evocative sound design. Collaborating with innovative directors to deliver high quality sound & music for international brands.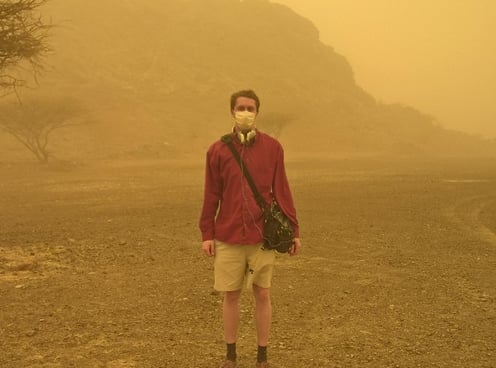 2016, Oman. Recording on location, featuring a sand storm...